lcevc showcase at IBC 2022
These companies support
the MPEG-5 LCEVC Showcase at IBC22
In order to promote a growing ecosystem of LCEVC solutions available in the market,
these companies are co-sponsoring the MPEG-5 LCEVC showcase at IBC22.
Intel and the Intel logo are trademarks of Intel Corporation or its subsidiaries.
Available demos at the Showcase
The booths will feature demos to show practical use cases delivering LCEVC-enhanced content to TVs, mobile apps and web browsers as well as new XR applications, all powered by the interoperating product of participating companies.
Live 2160p60 streaming decoded by an existing TV chipset

LCEVC-enabled apps decoding content on iOS, Android and Windows platforms

An LCEVC-enabled ShakaPlayer decoding LCEVC on any HTML5-capable browser
LCEVC applied to real-time-communication applications for improved QoS and reliability

LCEVC enabling cloud-rendered XR and gaming applications

A photorealistic rendering of 6DoF (6 Degrees of Freedom) VR content not possible with any other available technology today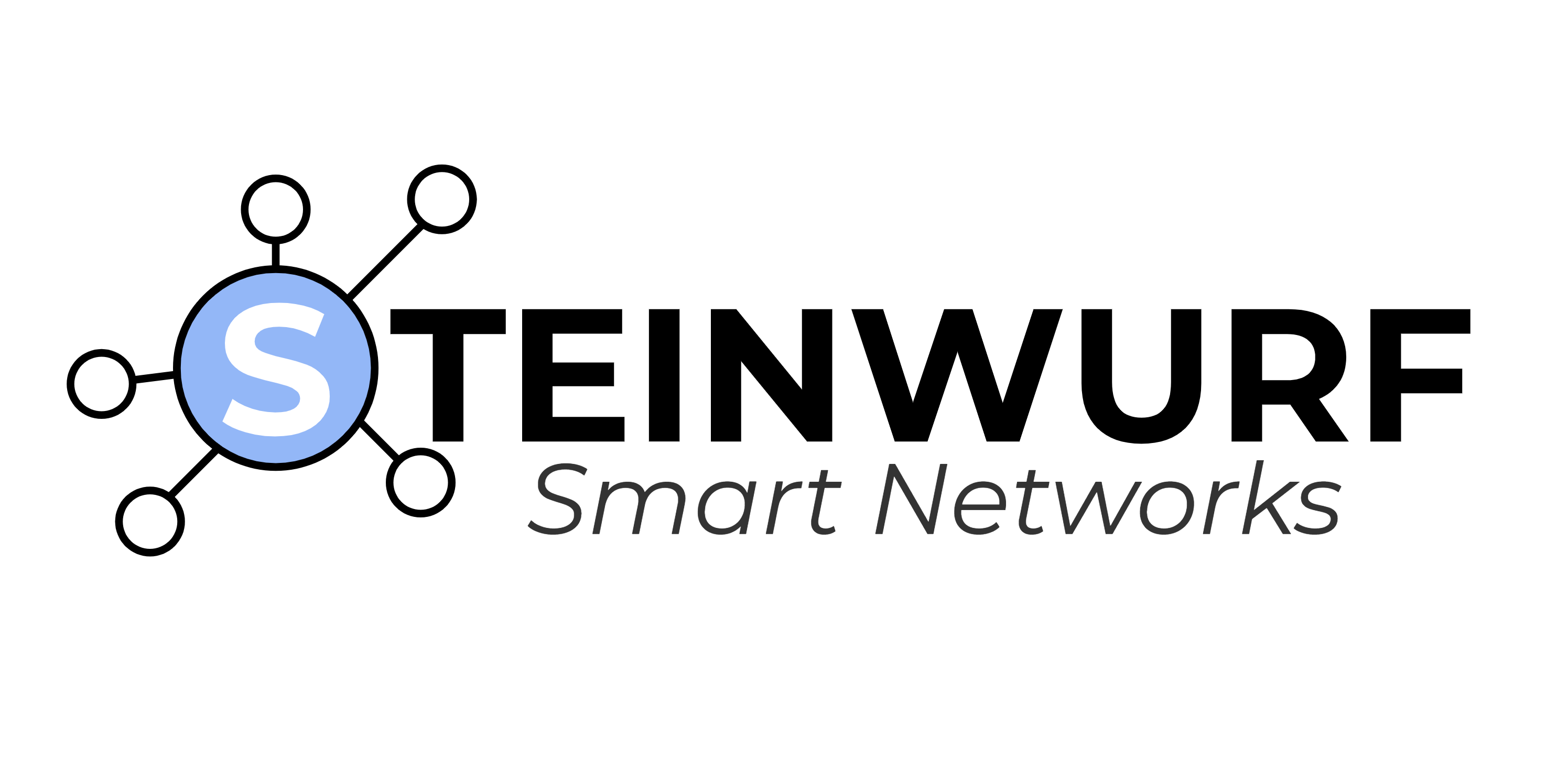 Featured Demo
LCEVC applied to real-time-communication applications for improved QoS and reliability
The combination of Steinwurf's network stabilisation solution and a highly efficient compression solution, like LCEVC, makes the video experience robust and enjoyable with the highest QoE and a lower environmental and dollar cost of deployment, ensuring ultra-low latency, even when network conditions are not ideal or when a wireless mediums are in use.
Steinwurf's solution is ideal for gaming, video conference systems, cloud enterprise and SD Wan use cases, and was developed to address the fundamental problem of packet loss and target minimum latency operations. The software intelligently adds repair packets into the data stream, which correct for packet loss without retransmissions, thereby avoiding latency
Book a meeting with the team
Talks and presentations at IBC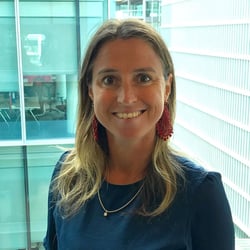 MPEG-5 LCEVC improves the compression-speed tradeoff and reduces power consumption of AV1, Guendalina Cobianchi
Friday 9th September | 17:30 | Innovation Stage
The presentation demonstrates how MPEG-5 LCEVC provides a boost to the tradeoff between compression efficiency and transcoding speed of any other codec. It will cover several codecs including AV1 and it will also describe how LCEVC could simultaneously expand the mobile reach of AV1 and reduce the power consumption.
Data compression for 6DoF, Kevin Mockford
Saturday 10th September | 12:15 | E102 | 'Advances in Video coding'
6 Degrees of Freedom (DoF) are used in Virtual Reality (VR) applications to enhance the user experience compared to the standard 3DoF solutions.
Although it enhances user experience, 6 DoF requires a higher volume of data compared to 3DoF, which has made content distribution challenging and has also limited its applications to high-end specialised machines. We present a novel point cloud compression scheme to allow 6DoF VR applications to run in real-time on high-end consumer devices.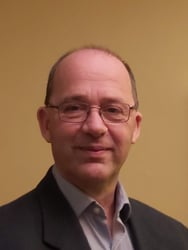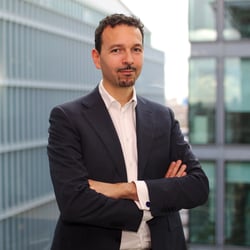 MPEG-5 LCEVC and sustainability in streaming, Guido Meardi
Monday 12 September | 11:30 | CE Stage
Mounting concern over the environmental impact of video streaming requires a new approach to encoding as defined by one of MPEG's latest standards. The presentation takes a deeper look at the benefits delivered by LCEVC.